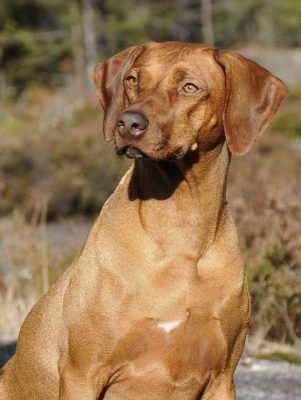 DATA
Import from Tappinskis kennel, Sweden
☼ May 13, 2008
† June 14, 2018
Passed away due to cancer with metastasis
Titles: N UCH SE UCH
Reg.nr: S45548/2008
Owner: Kennel Wayosi
Height: 62 cm | Weight: 32 kg
Hips: B/B | Elbows: 0/0
Teeth: Correct and full bite | Eyes: ECVO clear (2013)
Ridge gene: R/r (heterozygous)
Thyroid (TT4, FT4, TSH, TgAA): normal (2011)
DM (Degenerative Myelopathy – SOD1): N/N (clear by parentage)
D-locus: D/D (clear by parentage) | B-locus: b/b (livernose)
EOAD (Early onset adult deafness): N/N (clear)
JME (Juvenile Myoclonic Epilepsy): N/N (clear)
RR IVA (Rhodesian Ridgeback Inherited Arrhythmia genetic test 2016): N/A (carrier)
HUU (Hyperuricosuria): clear | MH (Malignant Hyperthermia): clear
Factor IX Deficiency (Haemophilia B): clear | Factor VII Deficiency: clear
⭐️ All good things must come to an end ⭐️
13.05.2008 – 14.06.2018
In loving memory of our wonderful Kiwi
ACHIEVEMENTS
Swedish Showchampion (SE UCH)
Norwegian Showchampion (N UCH)
1 CACIB, 4 CAC, 1 BOB, 1 BOS, 1 BIG-2
HEALTH
Kiwi comes from very healthy bloodlines. 4 of Kiwi's litter siblings have been x-rayed, all 4 free for HD, 3 free for ED and 1 with ED-1. Kiwi's father has given 19 litters, and overall there are very good statistic on HD/ED on the litters. Kiwi developed epilepsy at the age of 9 years. Only 12 hours after wakening from sedation from a routine operation for castration, she had her first seizure. MRI was done, and no medical reasons was found. She was successfully medicated with Fenemal and Keppra.
MENTALITY
MH (Dog mentality assessment) September 2009. MT protocol.
MT (Dog mentality assessment) October 2015. MT protocol, video.