I travelled to Berlin, Germany September 2nd to visit my good friend Roxana who bred Isi's mother (kennel Christinenheide), and also to visit Isi's breeder (Roxana's sister that own the kennel Von De Drift). We travelled by airplane, and Isi had to stay together with the luggage on the plane. But she was so happy and calm when I met here after the flight, so she showed that she has a very good and strong head!
In Berlin we had a sightseeing, and Isi and her good friend auntie Ivy (Ivy von der Christinenheide) was behaving so nicely! They are only 13 and 15 months old, but they travelled by train, was so obidient and showed the strong nerves from the workinglines. Both Roxana and I was so proud of our young girls!
We had the most wonderful 6 days in Rüdnitz with Roxana and her familiy! We were walking the dogs, trained obedience and protectivework, talked about dogs 24/7 and the 6 days went so fast! Isi showed me that she is the sweetest little dog with the biggest heart and greatest nerves. I am so proud of here!
Thank you Roxana for the wonderful time with you!
In front of the gouverment-building
On Brandenburger Tor
Branderburger Tor
In front of Berliner Dom with Fernsehturm berlin to the right.
Ivy (Ivy von der Christinenheide) on protectivework training
Ivy
Ivy
A very proud Ivy
And then it was Isi's turn to try some bitingwork. The harness says " Ich darf alles" that means "I can do everything"!
Isi wathing the funny man
Says hello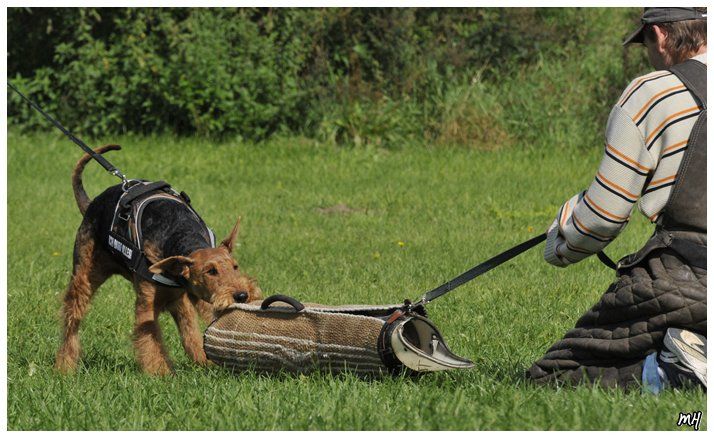 The arm was funny to bite on!
Looking like a madgirl, but this little girl didn't show any aggression.
Isi's grand uncle Borax (Borax von der Christinenheide) 9 years old
Forgets to bark, and focus on the hotdog instead…
Borax
The cutest old guy Borax!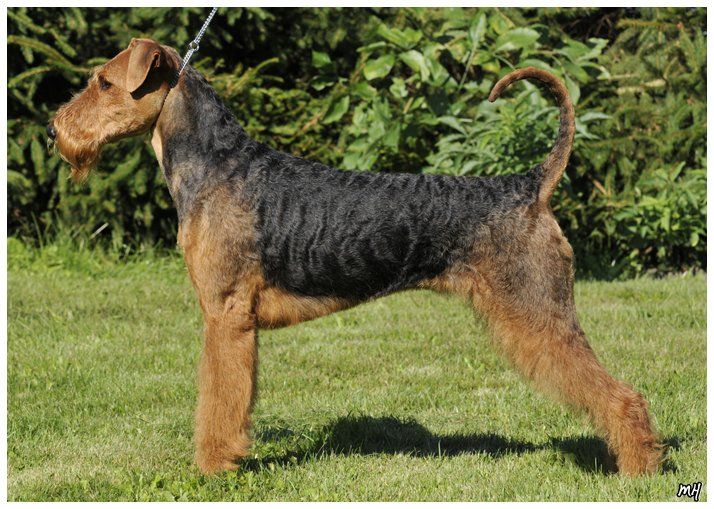 And then we had to trim Isi's coat a little bit, and take some stacked photos of here. She lookes so great!
Isi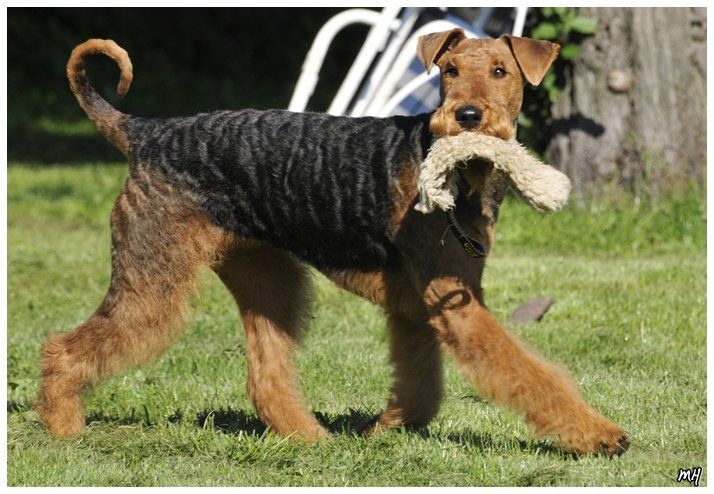 And then it was time for some playing
Isi (on the right) and her german bestfriend Ivy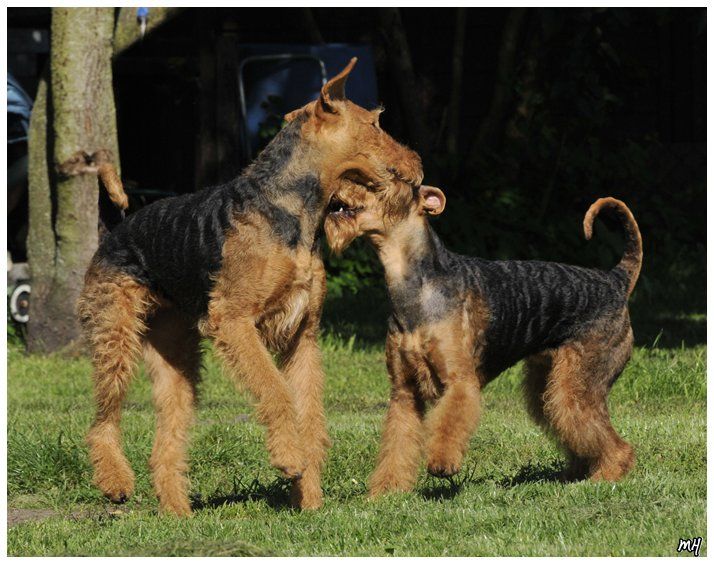 Isi and Ivy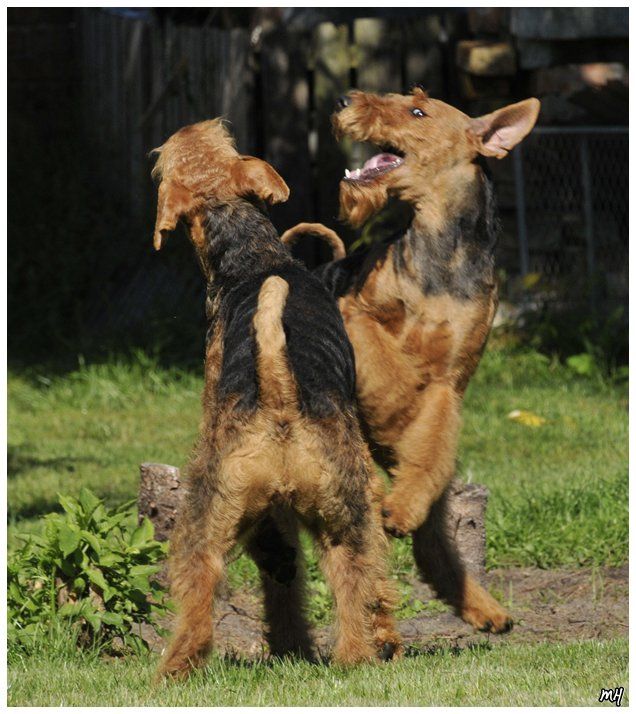 Isi (right) and Ivy
Isi (on the ground) and Ivy
Flying Ivy..
Isi (left) and Ivy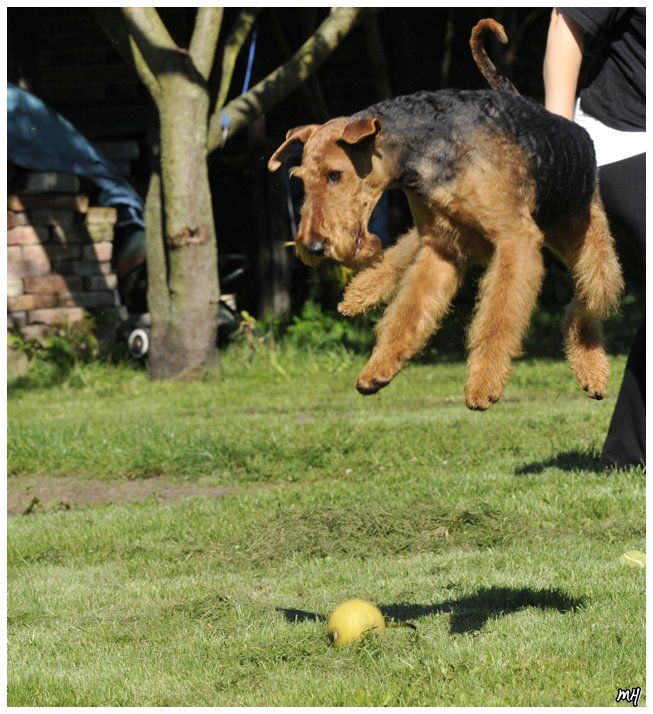 Isi jumping
Bites the dust….
Isi on the right
Isi
Isi
Isi and Ivy playing on the couch. Isi on top.
Ivy tracking
From left: Marina and Gianna (Gianna von der Christinenheide, Isi's mothers sister), Me and Isi, Ivy and Roxana and Charlotte (Charlotte von der Christinenheide, Isi's grandmother)
Ivy and Isi
Gianna, Ivy and Isi
Isi
Isi