NUCH LP1 LP2 BH Kuzonga's Cheriff aka "Sheriff"
Sheriff
Kuzonga's Fuga Zhinga
Kuzonga's Fuga Zhinga
Kuzonga's Fuga Zhinga
Kuzonga's Fuga Zhinga
Kuzonga's Fuga Zhinga
Kuzonga's Fuga Zhinga
Kuzonga's Fuga Zhinga
Kuzonga's Fuga Zhinga
Kuzonga's Fuga Zhinga
Dame Fortuna's Adino to the left, and Sheriff to the right.
Sheriff talking to Adino and says he must behave! 🙂
Happy Adino
Adino
Adino
Sheriff
Adino
Sheriff letting Adino sniff him…
and then some education..
First up the hill..
and Sheriff is the boss, and want's to be on top…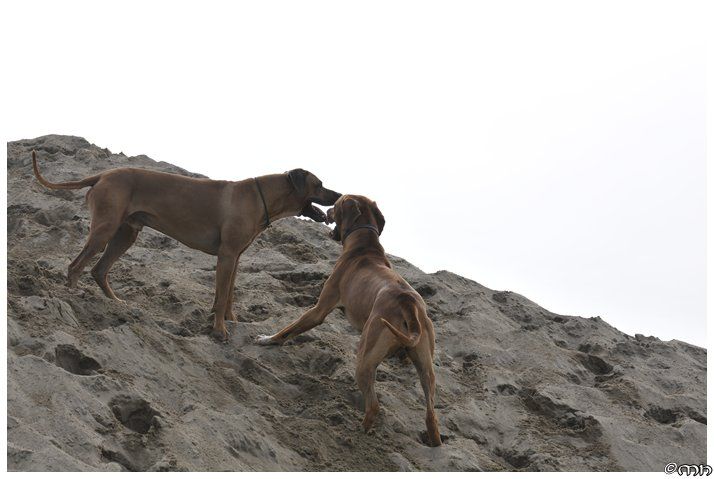 Then the girls Isi and Zhinga came out to play some more with Adino
Isi, Zhinga and Adino!