Isi and Zhinga
Sheriff
Zhinga
Zhinga is playing "catch and fetch" with my sister Tina.. The ball got lost under the garden-house..
Yes, got it!
Zhinga: "give me that ball!"…
Zhinga playing, and Sheriff in the foreground leaving all the playing to the youngsters
Zhinga love the "try catch me game"..
Zhinga: "play with me!"
Zhinga
Zhinga
Zhinga
Zhinga
Amund (6 years) and Sheriff practice some healwork
Sheriff could work with anyone as long as they can provide a treat..
"Jump, Jump"
Sheriff is jumping for the treats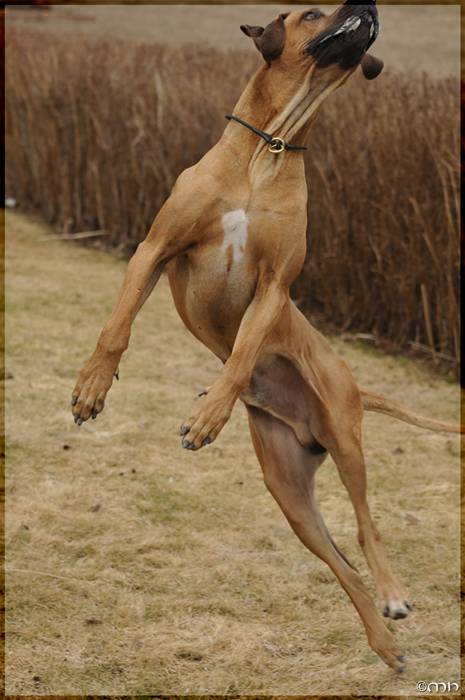 Isi and Sheriff
Zhinga have stolen the cat-toy..
Then Isi stole the cat-toy from Zhinga…
And Zhinga stole it back..
Catch me if you can!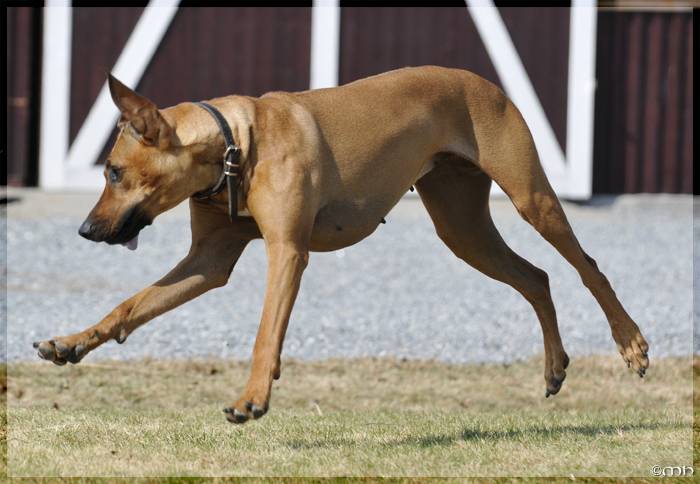 Sheriff having a "spring-feeling"
Zhinga
Zhinga: "try to get it!"
Zhinga once-again have stolen a cat-toy…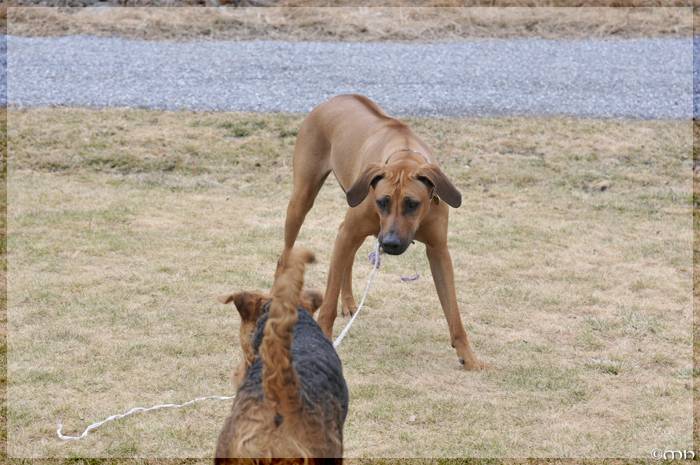 Isi want's it also..
Sheriff trying very discreet to steal it from Zhinga..
Isi and Sherff
Isi
Isi and Zhinga
Isi and Zhinga
Isi have stolen a spunge, and Zhinga really wants it
Yep, Zhinga got it!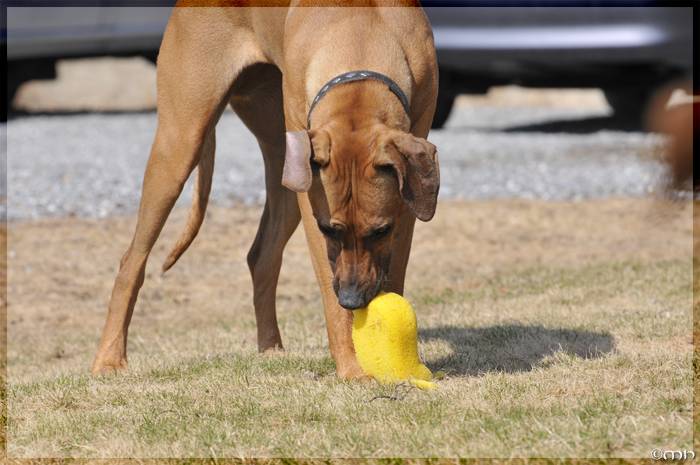 Zhinga: "have to destroy it before the other does…"
Oh oh…