We met up with Juba (Wayosi All That Jazz), Leon (Wayosi Ambitions By Sheriff) and Kiwi (Tappinski's Peach And Passion) and off course Sheriff (Kuzonga's Cheriff) and Isi (D'Isolde von Der Drift) joined also.
Leon and Juba
Juba, Leon and mum Kiwi
Isi
Juba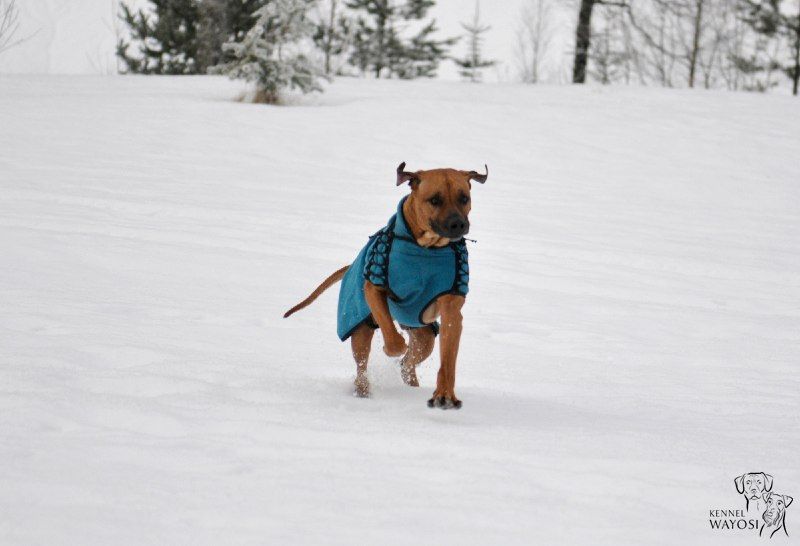 Sheriff
The "gang"
Leon
Leon tries to get daddy'O to play 🙂
Isi getting some corrections from Isi and Sheriff, one of her favorite situations (who could have guessed!) while Leon is not sure what to do 🙂
Leon
Leon
Isi, Juba (on her back) and Leon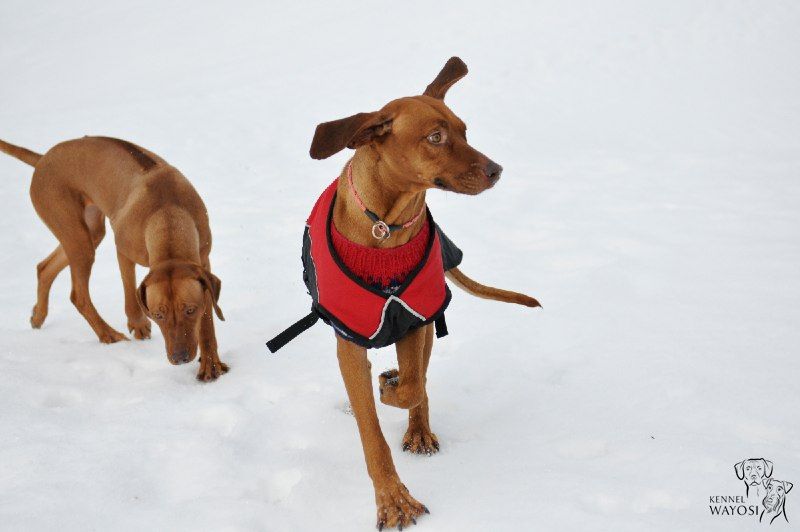 Juba and Kiwi
Leon, Trine and Juba
Sheriff doing the catch-the-treat game
Flyin' high..
Crazy old man…
Juba also can jump – on command!
Jump!
Jump!
Leon looking innocent
Kiwi
Kiwi and Isi
Sheriff and Kiwi
Kiwi
Ready to go home, Juba was cold and got to borrow mums pink socks 🙂